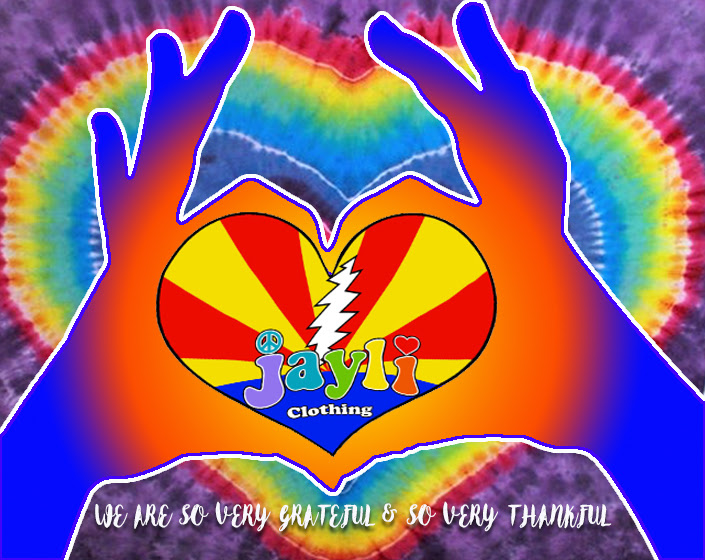 ~ Head Bands & Hats ~
We Have A Wonderful Collection Of Assorted Head Bands
Ranging In Size, Color & Fabrics.
Many With Hand Embroidered Fun Designs Like
Grateful Dead Steal Your Face & Dancing Bears,
Hand Crafted Peace Signs Or Printed Pot Leaves & Mushrooms &
We Carry Assorted Tie Dye & Assorted Prints Too!
Some Of Our Larger Head Bands Can Also Double As A Mask,
This Is Great For Times Like These When Masks Are Required!!!
Take A Look At Our Wide Variety
~ There's Tons To Choose From ~
One For Every Outfit, Every Occassion, Every Day!!!
~*~
Our Newest Addition To Our Grateful Dead Collection Are
The Snap Back & Flex Fit Baseball Caps
With The Classic Steal Your Face Embroidered Logo! YAY!
We Are So Excited About These New Hats,
They Are A Great Fit For Both Men & Women.
Baseball Caps Are A Worldwide Icon,
Dating All The Way Back To Brooklyn, NY • 1860
& The Grateful Dead Are An Epic Band
Dating All The Way Back To San Francisco, CA • 1965
BAM!!!It's A Double Home Run When You Get Your
Gratefully Deadicated Baseball CapThis Summer!
~ The Rainbow Connection ~

Sometimes You Just Need A Little Rainbow In Your Life!
100% Cotton Patchwork, Rainbow Tie Dye
With Silver Thread To Add A Little ~*~ Sparkle ~*~
These Adorable Pieces Are Sure To Bring Smiles To Faces & Brighten Your Day.
So If You Need To Rainbow Brighten Your Wardrobe ~ Look No Further!
The Maya Top & Salle Skirt
These Two Are A Match Made Somewhere Over The Rainbow
~ Where Dreams Really Do Come True ~
The Maya Top Is Adorable, With A Drawstring Around The Neck Tie &
Perfect For Extra Hot Days!
Pair It With Our Tiered Salle Maxi Skirt
That Has A Nice Thin Elastic & Drawstring Waist Band.
It Is Fun, Whimsical & Is Sure To Bring Out
The Inner Rainbow Goddess In You!!!
The Missy Top & Siri Dress
Both Of These Pieces Are Cut On The Bias, Tiered Patchwork &
Designed With Adjustable Straps & Back Smocking
For Extra Comfort & Flattering A Fit.
Pair The Missy Top With Any Of Our Wonderful Marigold
Or Denim Inspired Navy Stonewash Bottoms,
Or Pull Out Those Old Jeans, Grab Your Scissors & Get Cutting...
The Siri Dress Is The Best Little Sun Dress,
A Throw On & Go Frolic About Dress...
And Although There Aren't Any Festivals To Go To This Summer,
That Doesn't Have To Stop You From Turning Up Your Favorite Tunes
& Dancing Your Rainbow Heart Out!!!
~ Patchwork Shorts & Pants ~
Once Agin I Will Mention Our Men's Collection
Is Crazy Cool, Crazy Comfortable & Fun For Women Too!
100% Cotton Stonewashed & Over Dyed In 3 Great Colors
Olive ~ Brown ~ Blue
~*~
Mason Shorts
The Mason Shorts & The Jeremy Pants
Both The Of These Styles Are Solid Patchwork In Assorted Colors,
With An Elastic & Drawstring Waist, 2 Inside Front Pockets,
2 Deep Side Cargo Pockets With Fold Over Flaps That Button
& A Single Open Back Pocket.
That Is Lots Of Storage Space!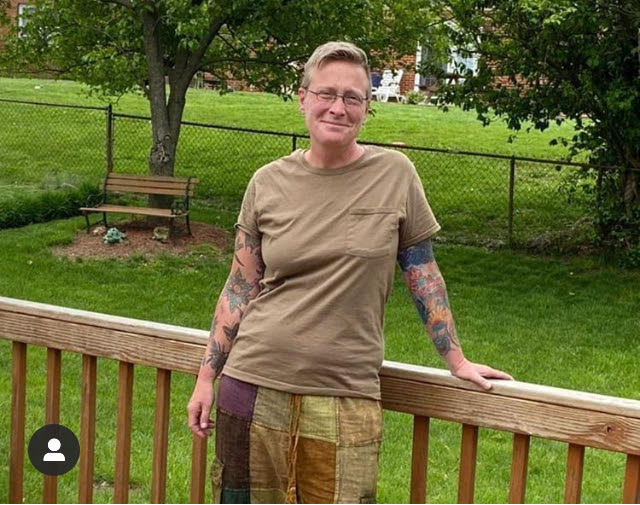 These Extra Comfortable & Casual Pants Are Multi Colored Striped Patchwork,
They Too Have An Elastic & Drawstring Waistband,
With 2 Front Pockets That Zipper Shut,
Great For Bike Riding Or Cutting Up The Rug
With The Security That You Won't Accidentally Lose Your Goods!
Plus A Single open Back Pocket!
These Pants Are Da Bomb!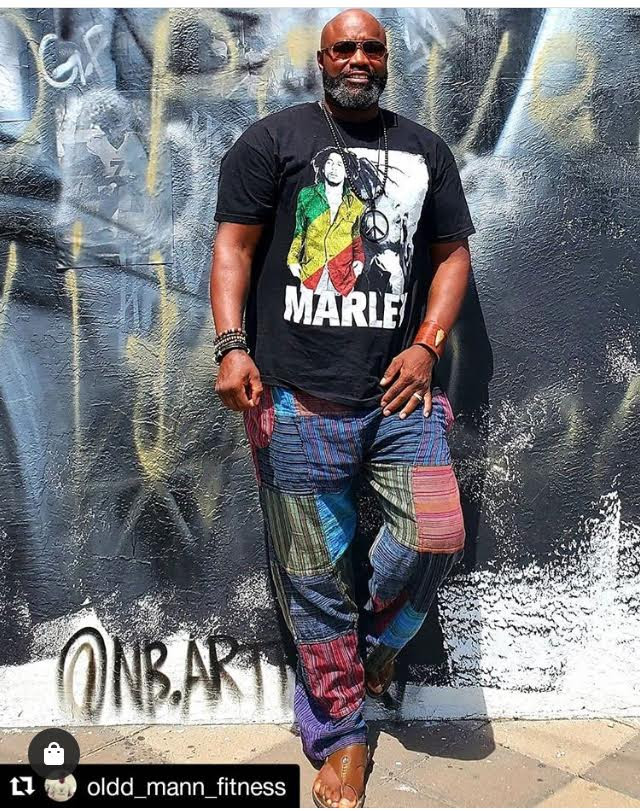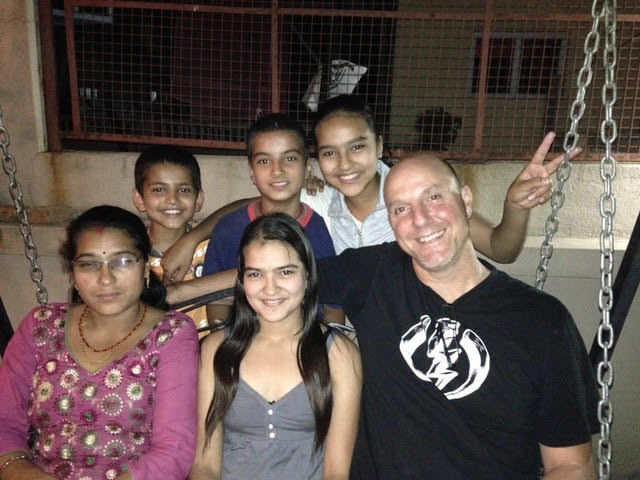 Jay, Peace & Love With The Bohara Family ~ Nepal 2015