Posted by Sonia Perozzi on 16th Feb 2017
He is small manufacturer with a big heart. I was able to have a few a minutes here and there with him to talk about his business.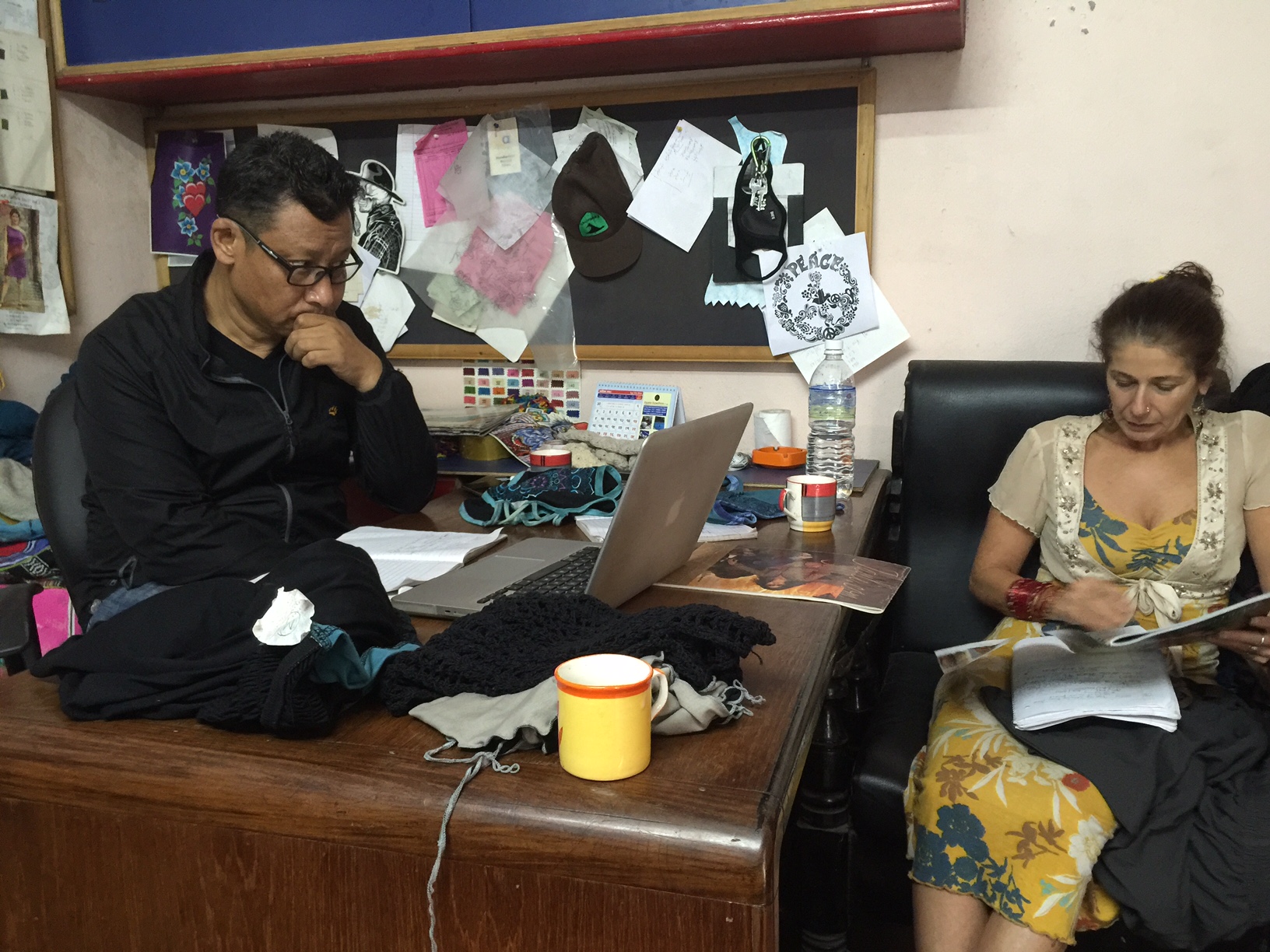 Aman is an artist first, business man second. This is not to say he isn't a wonderful business man because he is however, you can see the artistry of his work and his ability to be really hands on with all the new designs and concepts. He draws and creates many of the intricate appliqués that are a staple of Jayli designs. Honestly, the embroidery is gorgeous.

His philosophy is quite lovely. His business may be a small one, but the integrity and quality of what he puts out is impeccable. It is about quality over quantity. He also cares deeply for all of his employees. For him, ensuring his employees are paid well and taken care of is extremely important. It is not about making more money for himself but rather ensuring all those who are part of his company are taken well care of.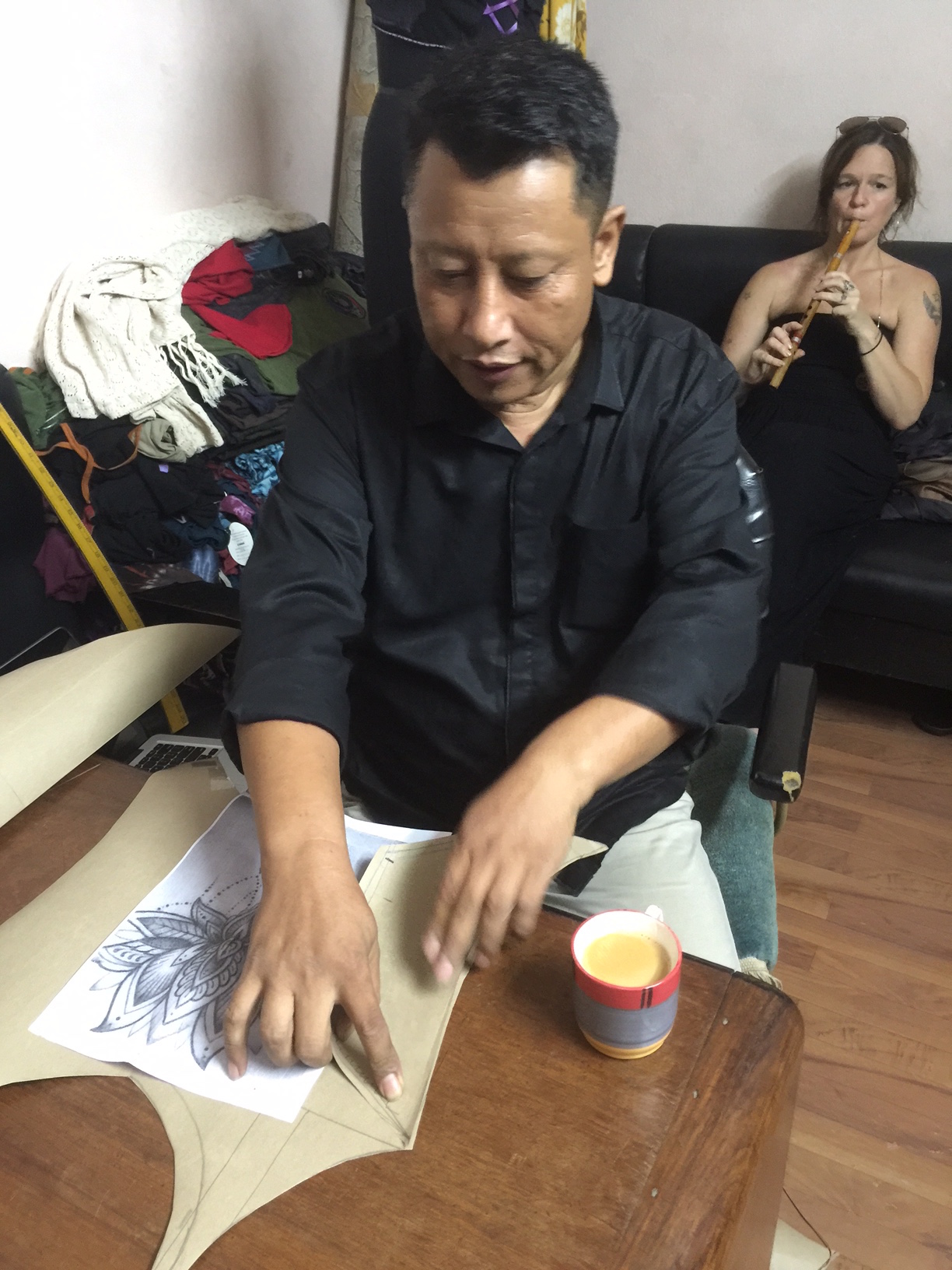 He used the analogy of having a massive feast, "How much can you really eat? Why do you need more? You only need maybe one plate so why not share the other plates with others?" Share the wealth, love it, we need more of that in this world.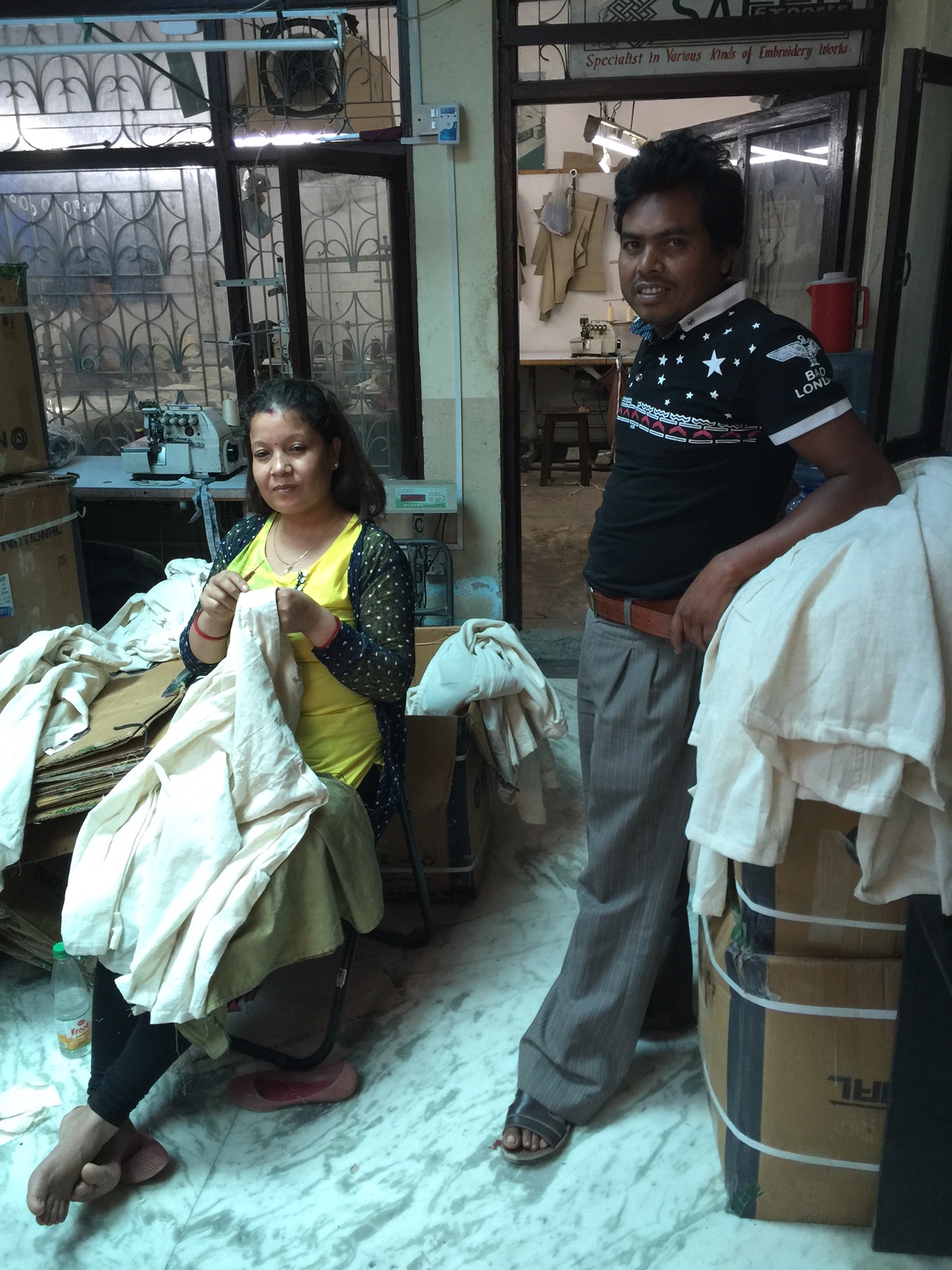 He is a very sharp man, yet kind as well. A self taught artist. His wife as it happened went to design school so together they are a perfect match in creating beautiful garments and that they do. He has been a part of the Jayli world since the beginning and there is no doubt to as to why.