All Good! Back stateside and ready to debut some NEW Arrivals! Introducing our All Good Pants, and they are just that.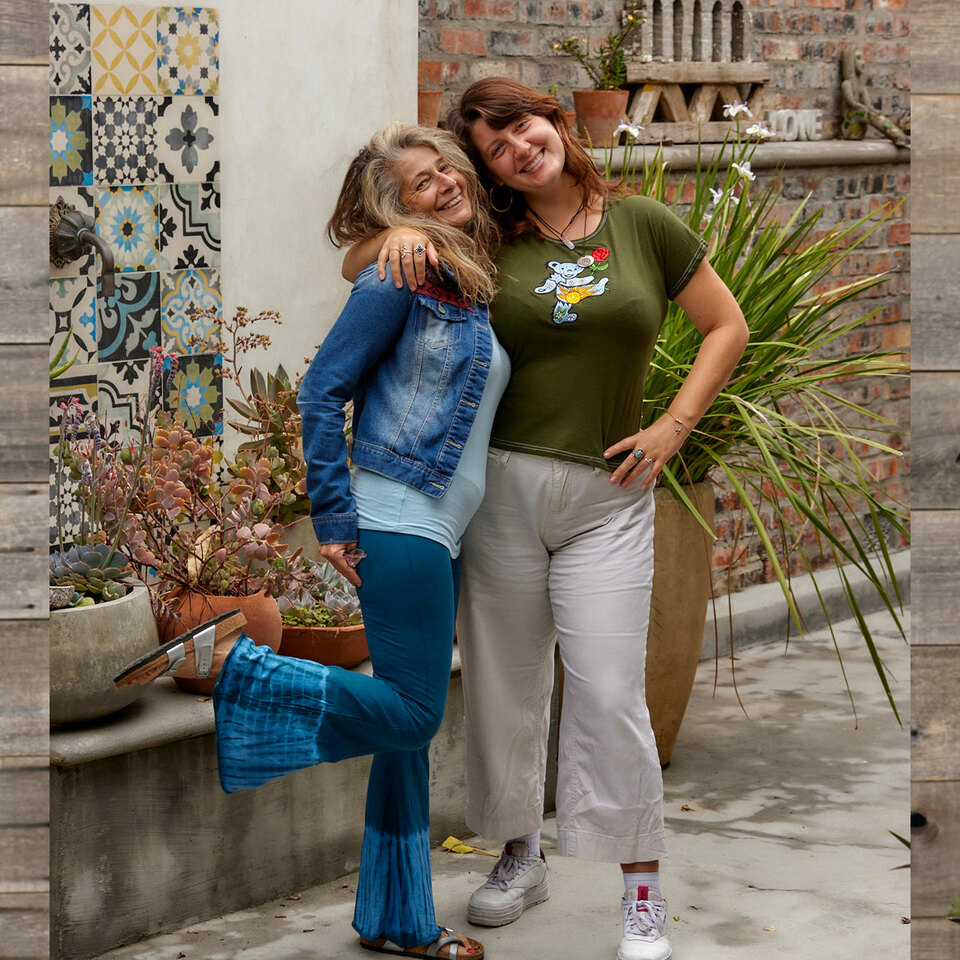 Everything you want in a pants. Stretchy and with a nice wide waistband so you can wear them high to get some extra support or fold over to let it all hang out.
We love the tiedye on these, they came off just the way we had hoped!

 As we all fully embrace that owning clothing that is BOTH Functional and looks great, really helps us all feel like we're expressing our inner kindness without.
We hope you love them as much as we do!
.
Now live on the website!
Shop the IT'S ALL GOOD PANTS Cotton Lycra Booty Pants With Tie Dye Bottoms
What do ya think? All good?