We finally got our two favorite behind the scenes show runners to step in front of the camera! Hi Christina!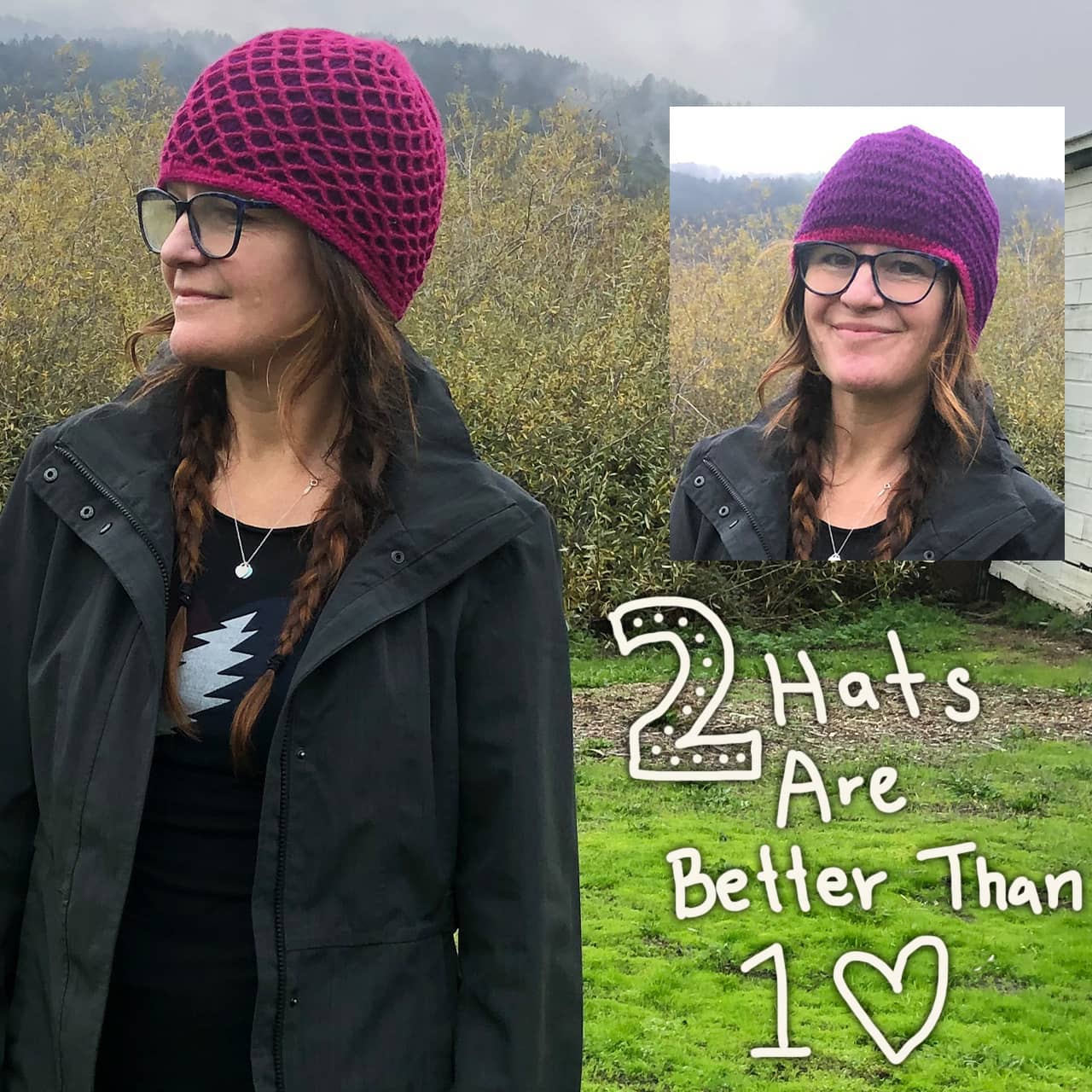 We just got a big shipment of these amazing knit hats from Nepal

We LOVE reversible and multifunctional items. Keeps you cute and cozy with two great looks out of one hat, so really great for weekends away when you want to switch things up but not bulk up your bag (flying to or home from PITS for example).

Always handmade, supporting fair trade and Entrepreneurship domestically and internationally.

What isn't great about that?

With shipping delays and inflation, small businesses are really feeling it this season. Everything inches up little by little, so please, shop small, support your local artists and vendors this holiday season! We all really get by with your support during these off seasons and have lots of great stuff in store for the end of the year!

We're not done yet!

Head over here to shop our New Arrivals!

(Also, wholesale website is LIVE!) Hit us up if you want to explore selling or vending Jayli at your store or local markets.
.
Nothing makes us happier than knowing that our designs and work help empower small businesses

Keep up the good work, everyone. You're doing great!